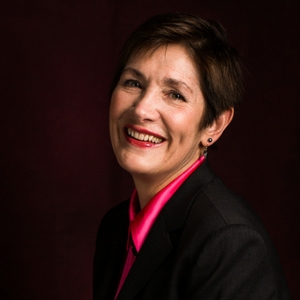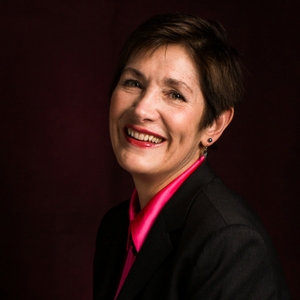 Cyndi Stivers: Cutting-Edge Media Strategist 
Director, TED Residency
Twitter:
@CyndiStivers
LinkedIn:
https://www.linkedin.com/in/cyndistivers/
---
Bio:
Stivers started as a copygirl at the New York Post while a sophomore at Barnard, and she has weathered all the disruptions of the media/journalism industry that have followed. She is currently director of the TED Residency, and also serves as a special-events curator and host. She coaches startup entrepreneurs, advises nonprofits, and consults on digital and media strategy.
Disruption:
In 2016, she launched the TED Residency at TED headquarters in NYC, inviting up to 25 people from various disciplines to spend 14 weeks in-house collaborating on projects, crafting TED Talks, and building networks in order to germinate and develop "ideas worth spreading."
Mentorship:
Media and Technology Council, Springboard Enterprises; plus a steady stream of recent graduates, former colleagues, and peer referrals.
What's Next:
Stivers anticipates using her hybrid skills and multiple platforms to help journalism survive as a craft and a business through innovative business models, delivery methods, and implementation of new technologies.
It's a pleasure to draw attention to voices that deserve to be heeded, and so gratifying to pass along what I've learned, both on the job and by mentoring young women and men.
Education:
Barnard College, AB, English, 1978
Residence:
New York City
Boards:
Trustee, co-chair, Committee on Governance, Barnard College; Kings Against Violence Initiative; HYPOTHEkids. Also adviser to: Litterati, Ocean Collectiv, Acumen