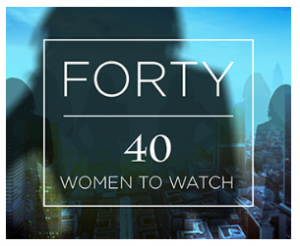 The 40 Women To Watch Over 40 list celebrates women who are upending the perception
that 40 is past your prime. They are reinventing, leaning in, and creating momentum that will be felt by those beyond their community and field of work.
Forty Women to Watch over 40 was created by Christina Vuleta and Whitney Johnson to bring awareness to the reality that innovation gets even better with age.
Christina, creator of 40:20 Vision, a cross-generational mentoring platform and Whitney, speaker, investor and author of Dare, Dream, Do, both share the conviction that women in their forties and onwards reach new levels of creativity, clarity and confidence.
This list will give a voice to these women who have more in front of them than they have behind them.
---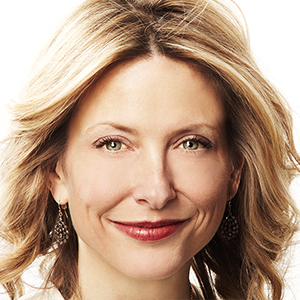 Christina Vuleta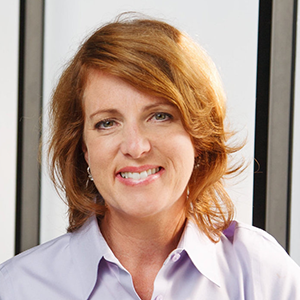 Whitney Johnson
---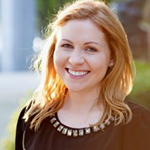 Molly Ford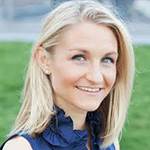 Jocelyn Bonneau
Patti Finn Bumgardner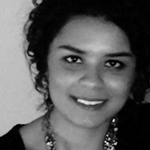 Pooja Parthasarathy
---