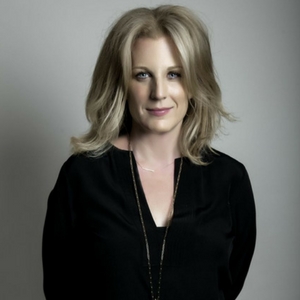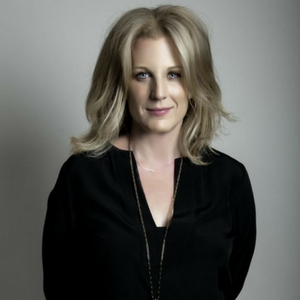 Hillary Super: Revitalizing Retail and Breaking Stereotypes
President, Anthropologie Group Apparel
LinkedIn:
https://www.linkedin.com/in/hillary-super-5849a82/
---
Bio:
Super is President, Anthropologie Group Apparel, Accessories, Beauty, and BHLDN (Anthropologie's wedding focused business).
Disruption:
Super is among those at the forefront of the battle to disrupt the decline of retail in America, a vital industry for women who are a majority of the retail workforce ( a sector which accounts for 10% of jobs in the U.S.) and drive close to 70% of retail purchasing. Her goal is to revitalize the retail experience to attract the next generation and to foster a broader range of opportunities for women.
Mentorship:
She is focused on being a mentor in two key ways—being a strong, kind, relatable leader and role model for young women and using her unique platform as a gay woman in fashion to break stereotypes and help young women visualize their unique future.
What's Next:
Super is moving to mentor fashion entrepreneurs through her role as an advisor with venture capital group, LDR Ventures. In this role, she advises and connects female entrepreneurs with the necessary tools and resources for success. She is also promoting increased women's leadership roles in retail.
I take my responsibility as a role model very seriously. It is important to be able to visualize your future and I hope that I am helping the young women on my team do that [by] being a strong, kind, relatable leader but also by being resilient and fearless when things don't go as planned.
Education:
B.A. Humanities, University of Southern California
Residence:
Philadelphia, Pennsylvania